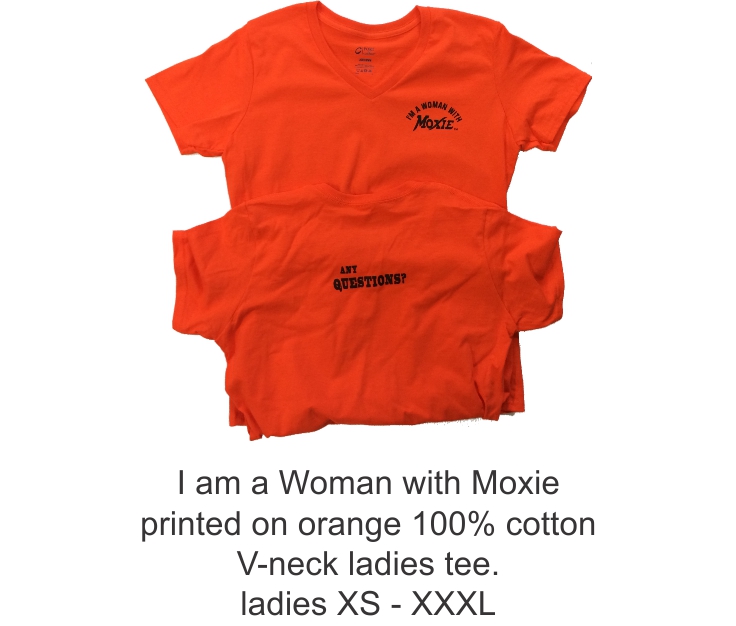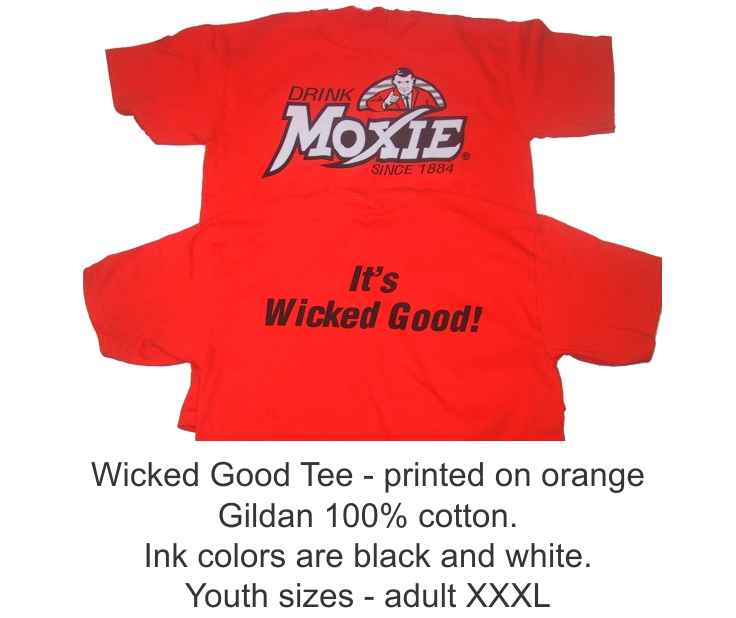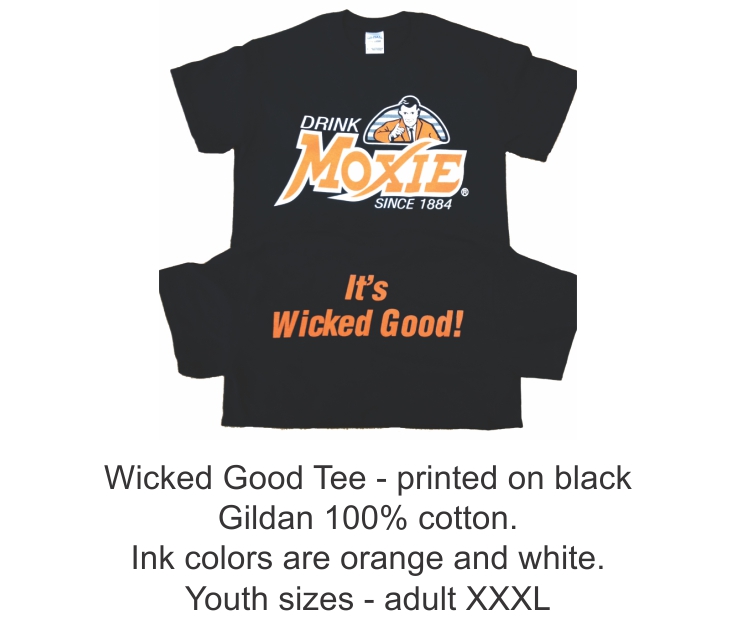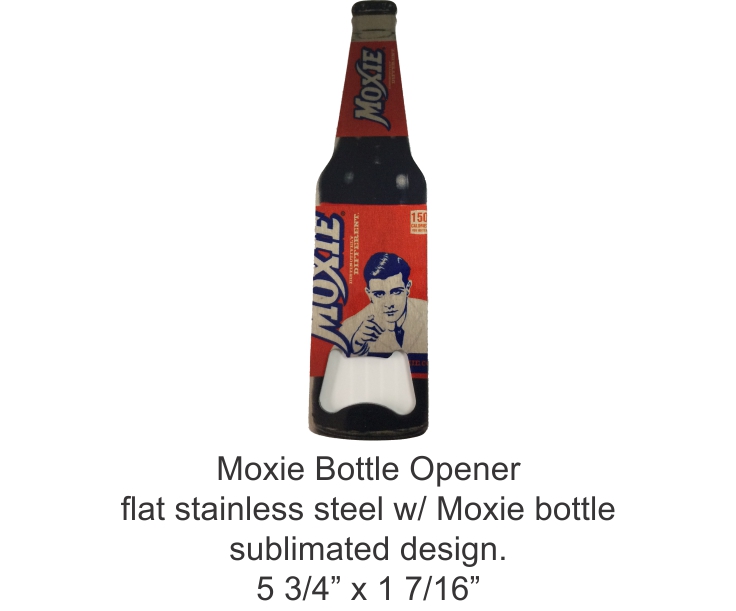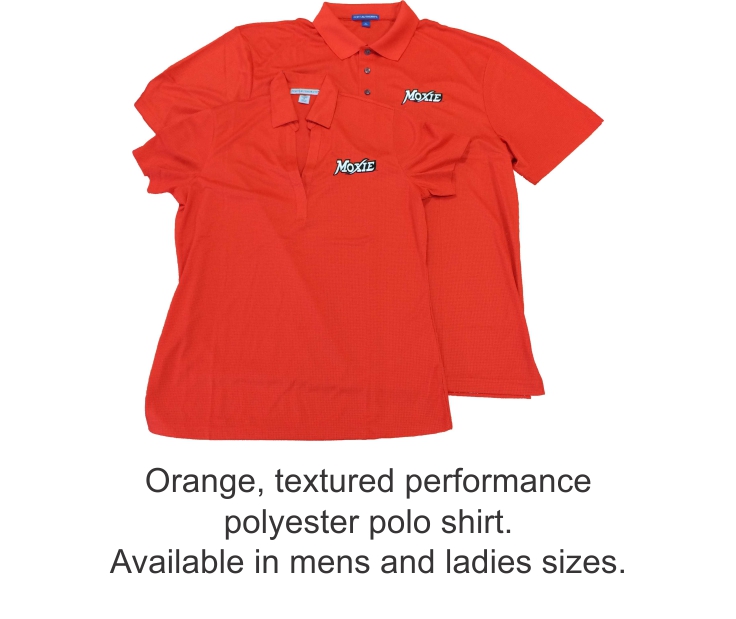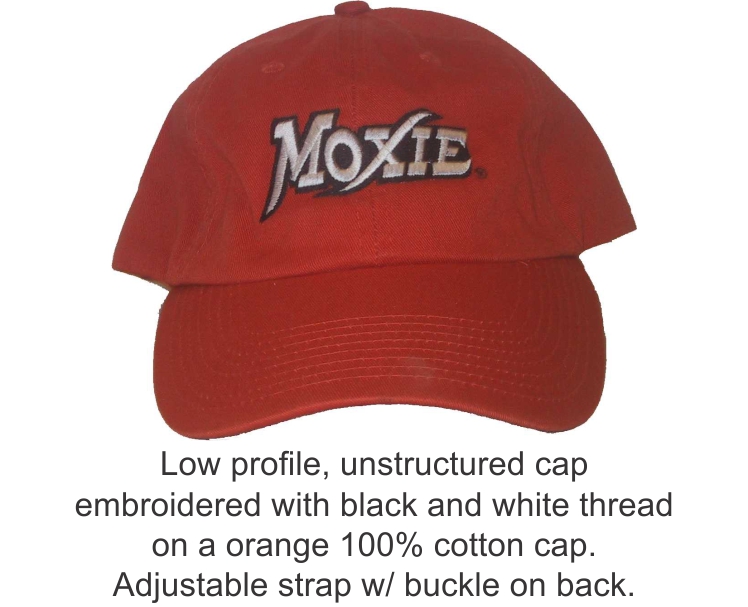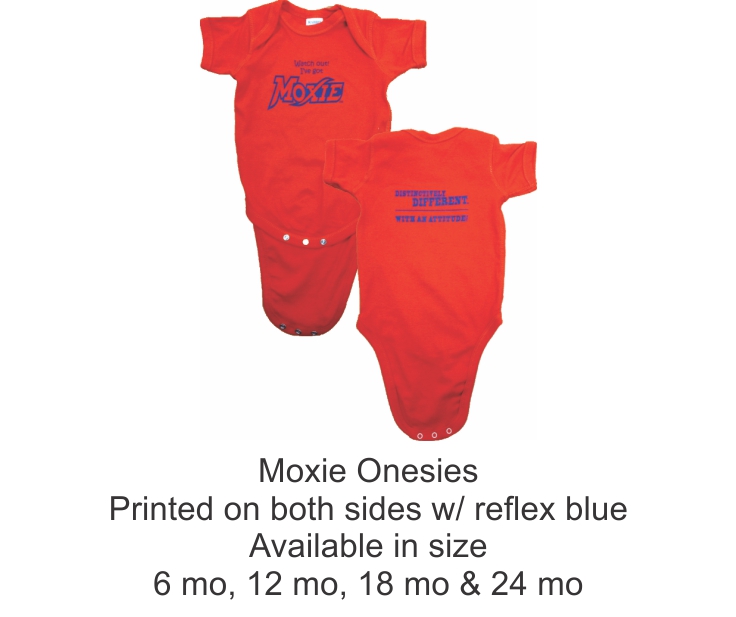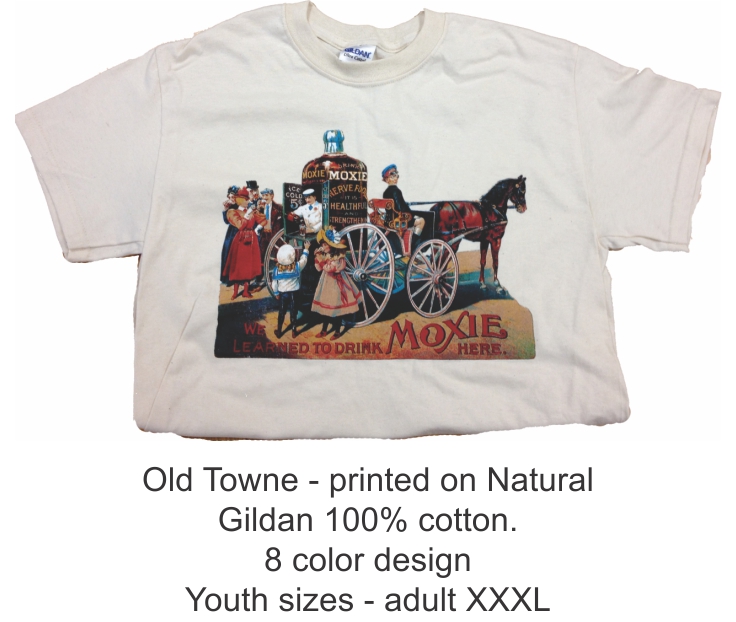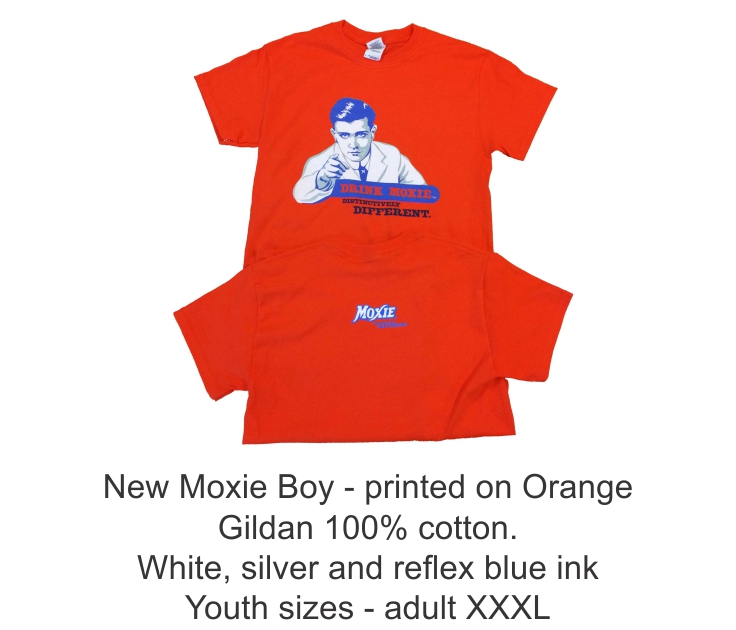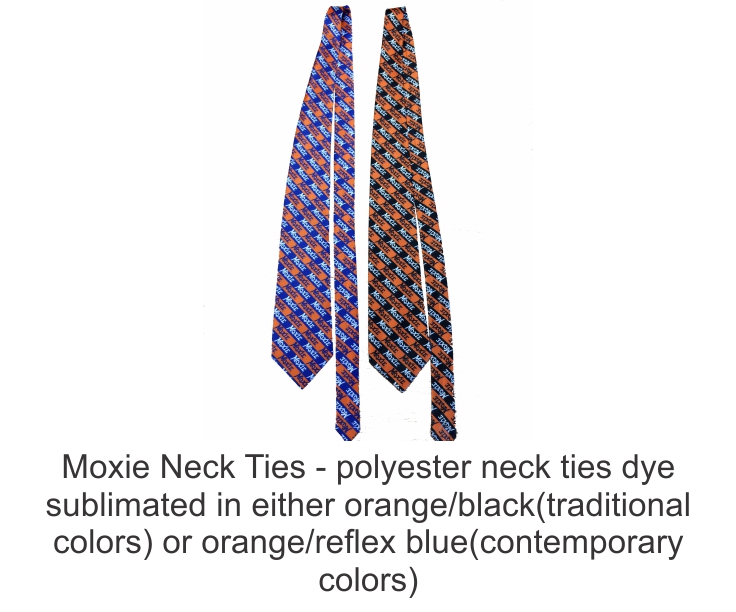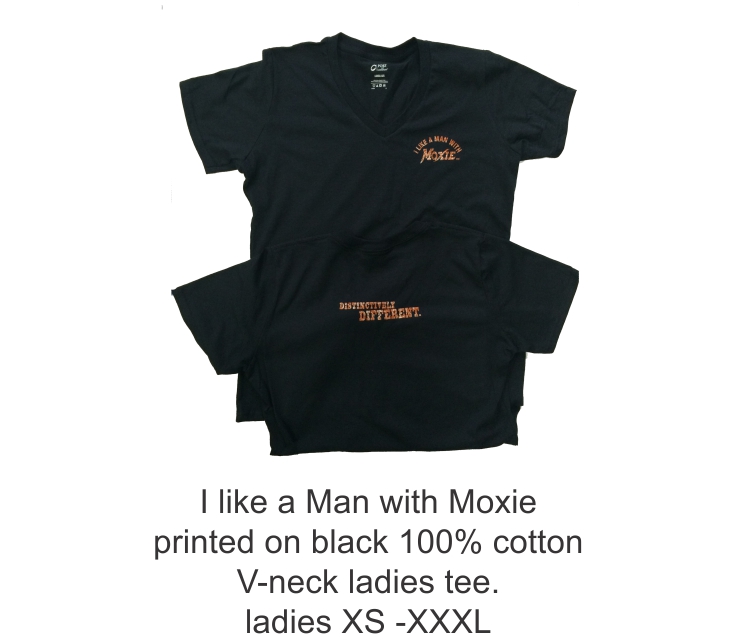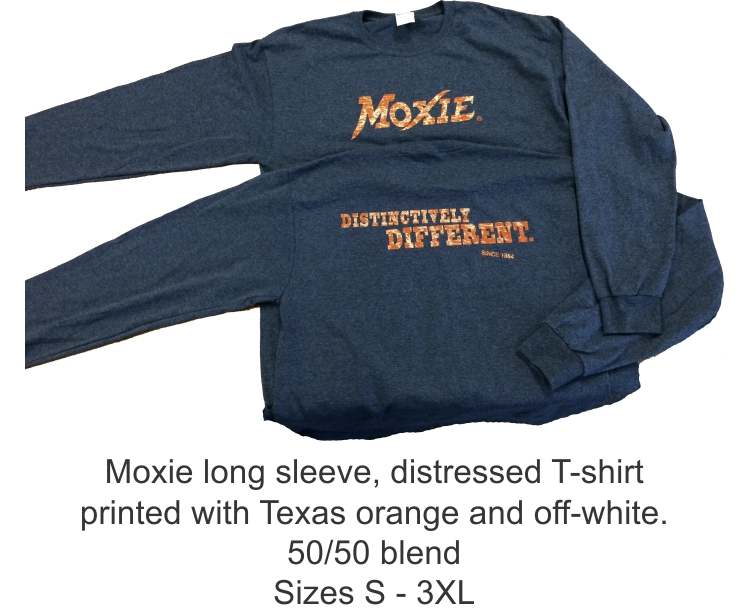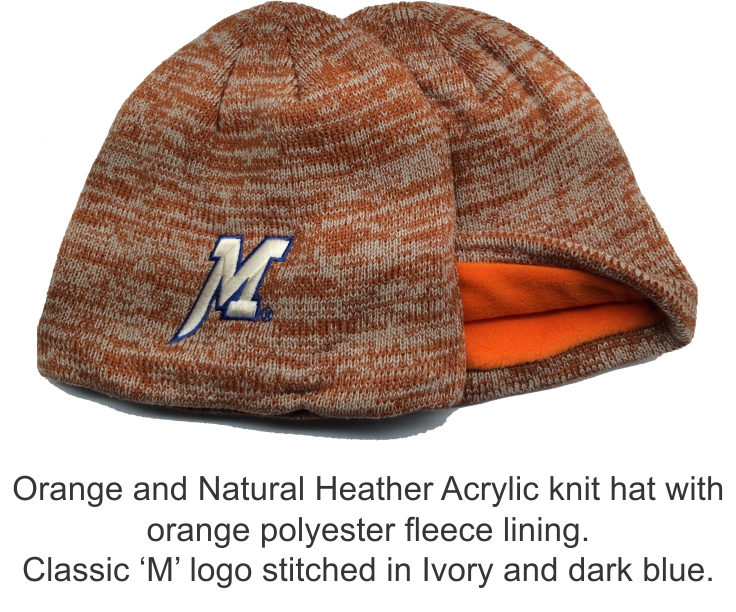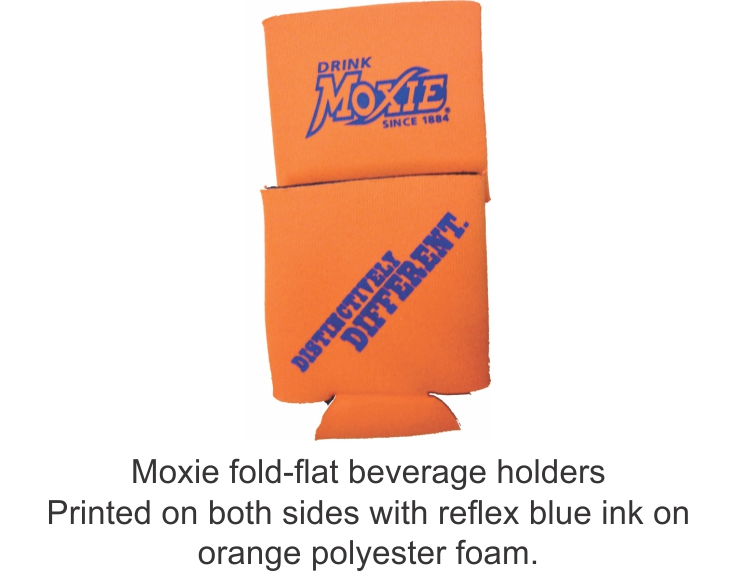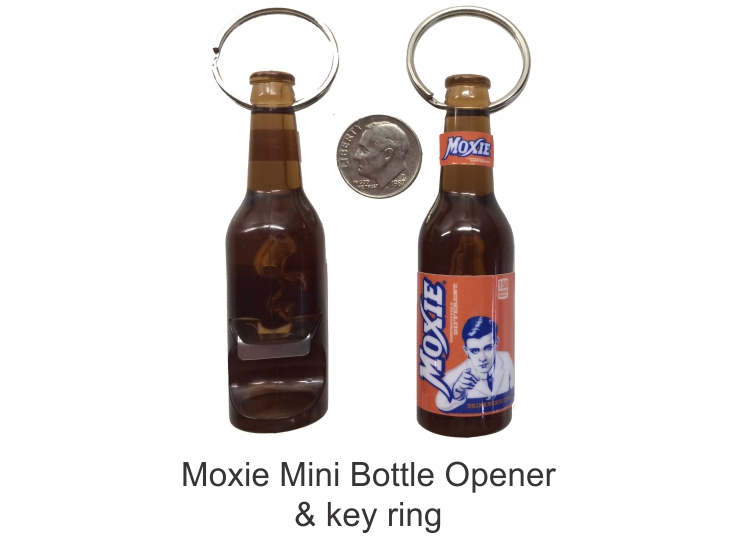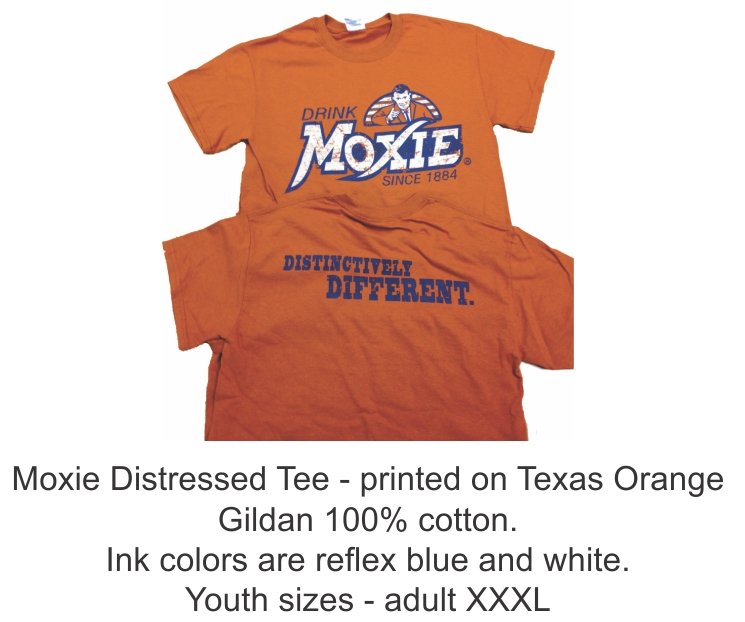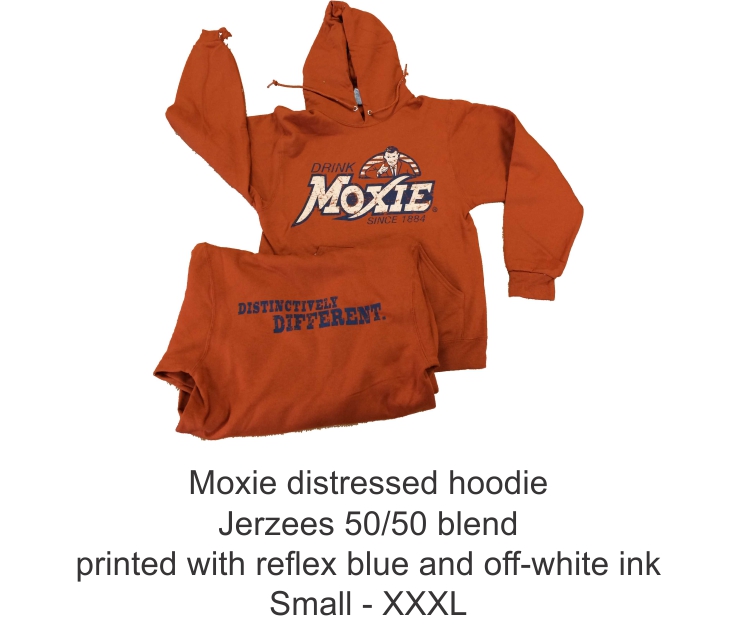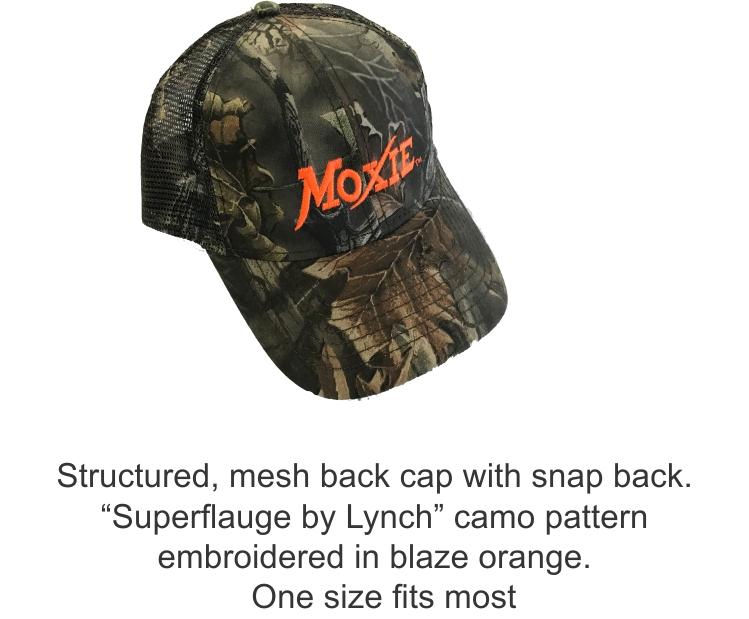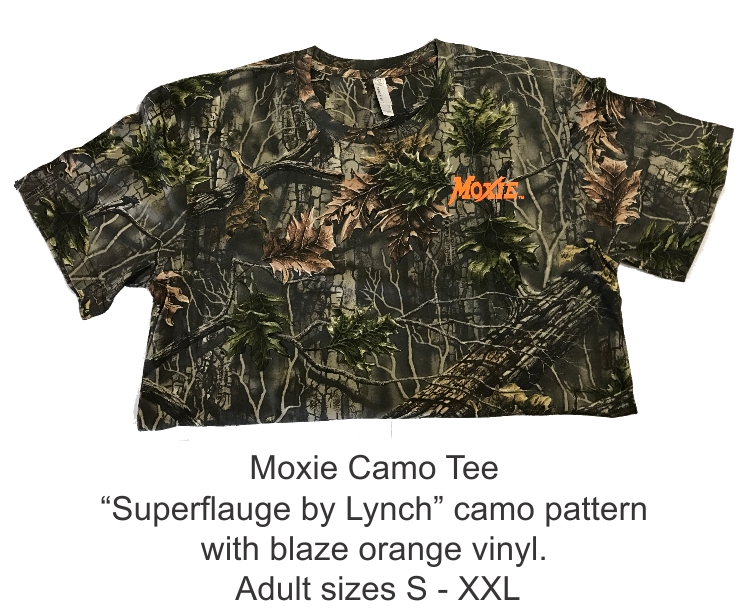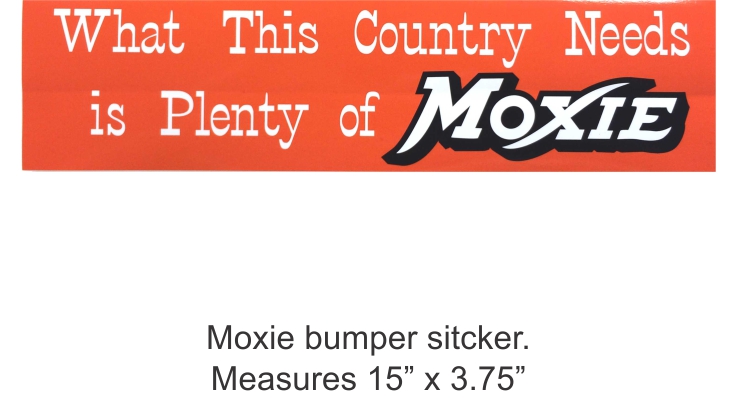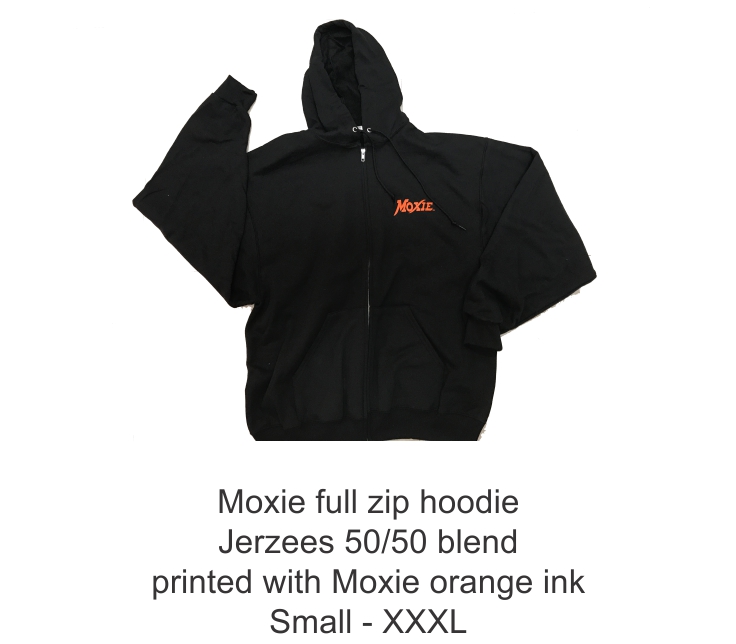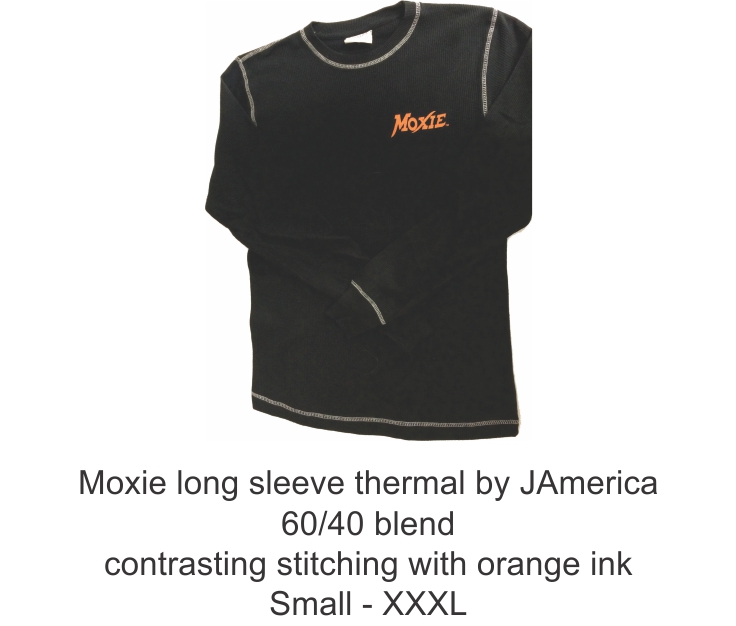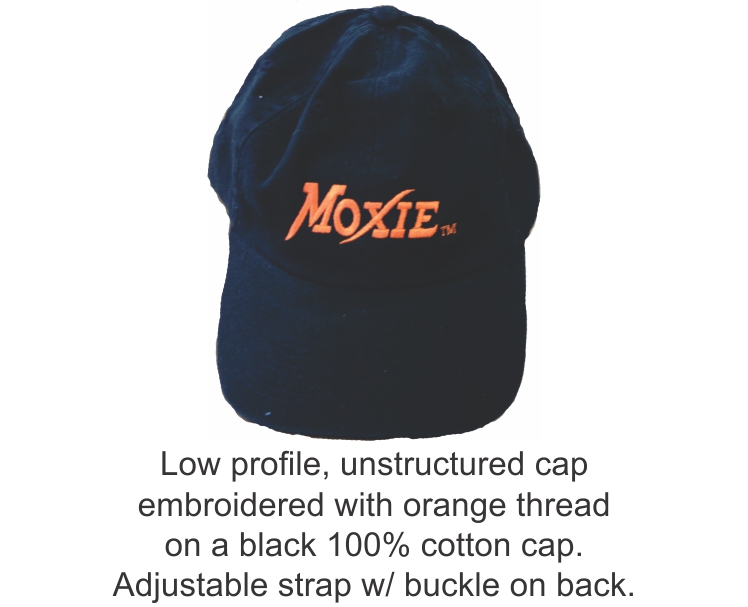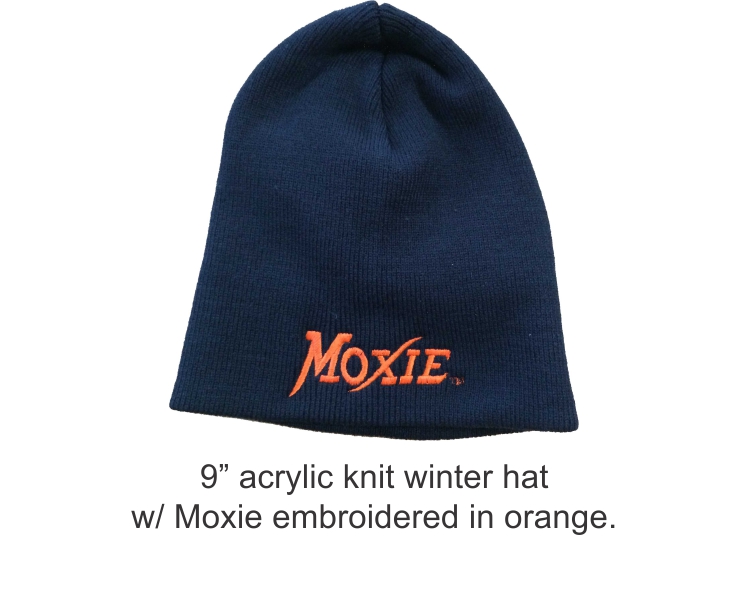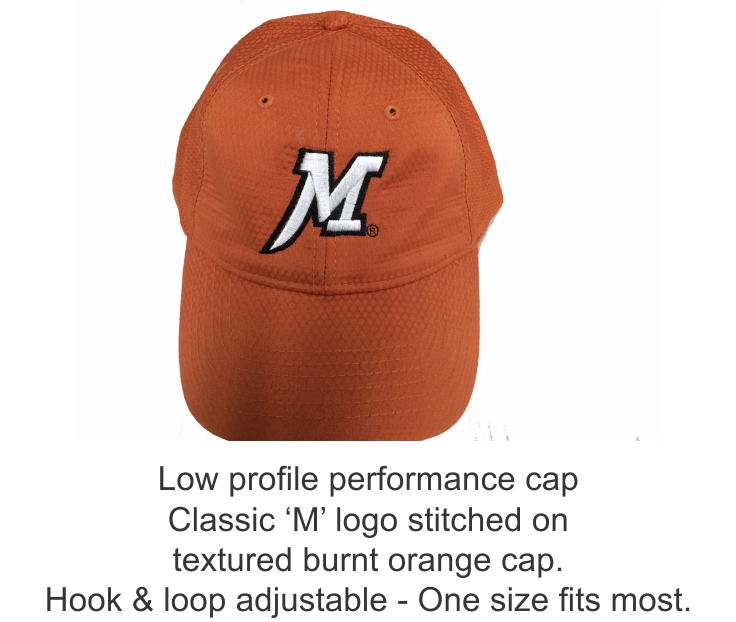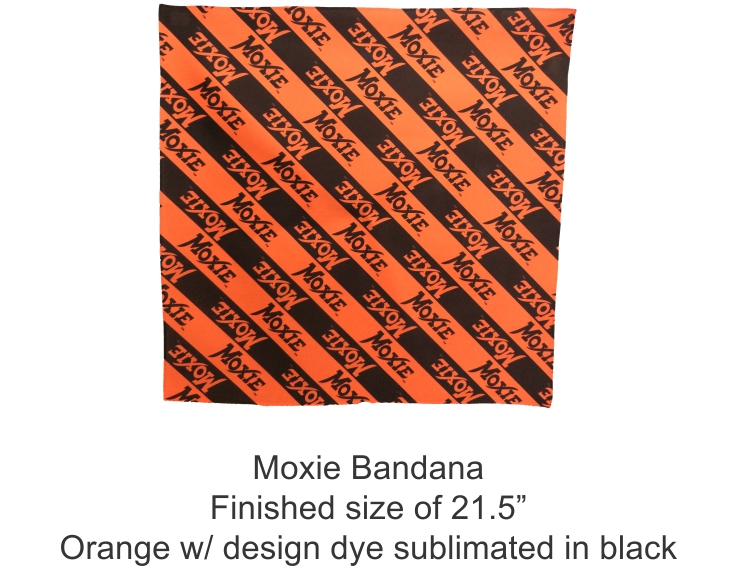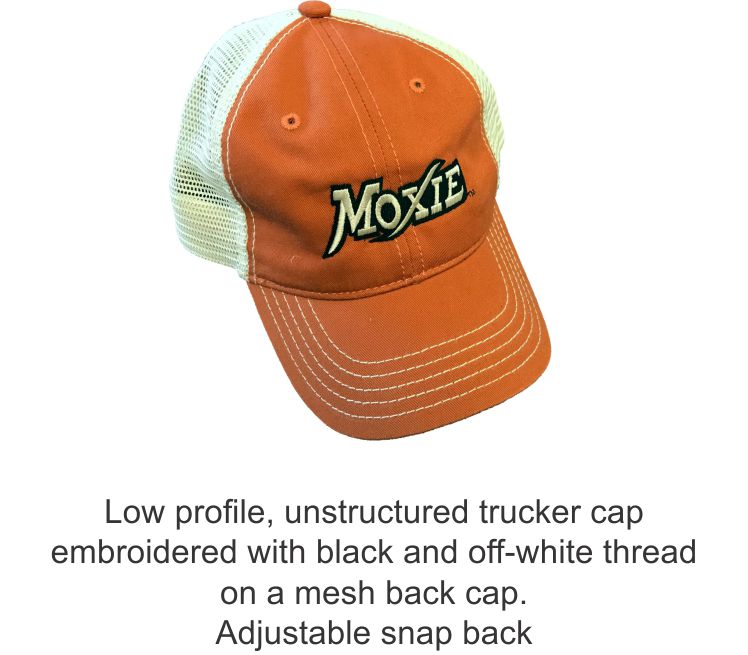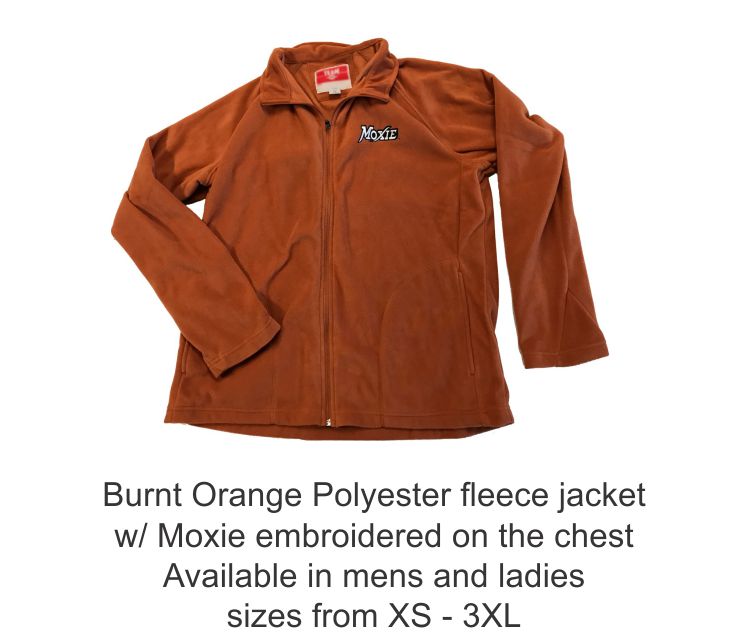 We've got Moxie!
East Coast Printers has been the exclusive licensed supplier of Moxie apparel and merchandise since 2003.  Our line is constantly evolving as more items are added.
We do not sell on the retail market so only wholesalers can purchase direct from us.  If you are a wholesale account and would like to carry our products we would love to talk with you.
If you are shopping for yourself, please reach out to us on our contact page, tell us where you live, and we'll provide you with a list of retailers in your area.  If none are near you, then you can look to the internet.  Several of our retailers sell licensed Moxie apparel though their website.  They won't be hard to find.  Do a search for 'Moxie apparel' but be aware of cheap bootleg copies!  They are not licensed or monitored and will not be of the same high quality that we maintain.
Retailer Information
"We currently have over 100 establishments that carry our Moxie apparel line and more are being added all the time.  The vendors listed below, in no particular order, have asked us to provide you with their contact information.  Only the physical address is shown.  Many of these have a website, though.  They will be happy to sell you any of the Moxie items that they carry.  This list will be updated as more retailers ask to be added."
Massachusetts
Oliva's Market
83-85 E. Main St.
Milford, MA  01757
————————-
The Kitchen Garden
268 Baldwinville Rd
Templeton, MA 01468
—————————
Williamsburg General Store
12 Main St.
Williamsburg, MA 01096
—————————-
Maine
Corn Shop Trading Company
179 Main St.
Bridgton, ME  04009
————————-
 Mail-It Unlimited
45 Portland St, Ste 7
Kennebunk, ME 04043
207-985-2087
————————-
 The Seashore Trolley Museum
195 Log Cabin Rd
Kennebunkport, ME  04087
————————–
Wilbur's of Maine
174 Lower Main St.
Freeport, ME 04032
————————-
 New Hampshire
 Calef's Country Store
606 Franklin Pierce Hwy.
Barrington, NH  03825
—————————–